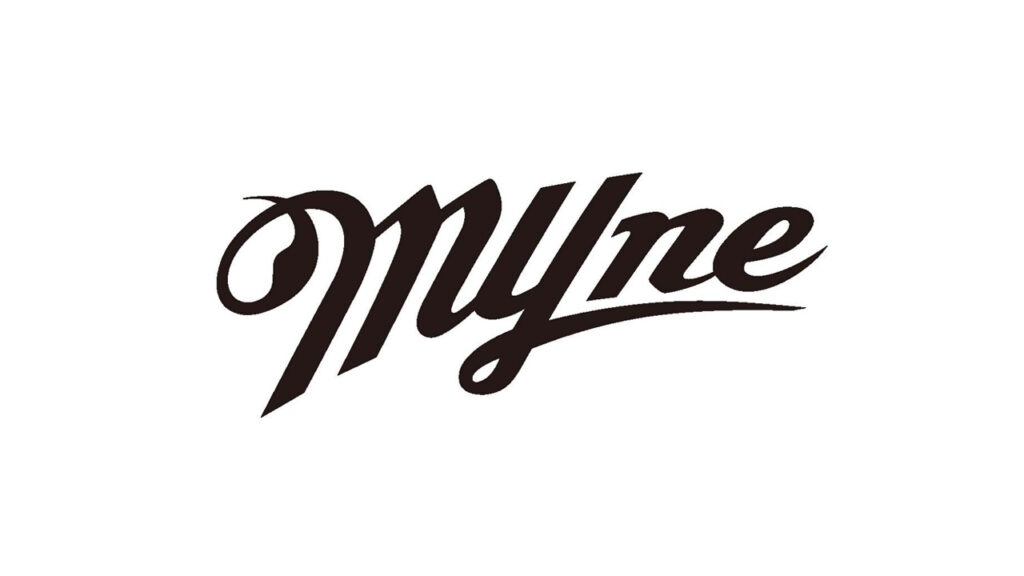 Fusing Handicraft and Fashion MYne

MYne is being developed as a new line of Mihara Yasuhiro.
In Japan, TAKUYA, Eliza Ikeda, and others have worn the brand and talked about it.
Here, we introduce some of the features of MYne.
What is MYne?

MYne was born in 2016 as a new line that inherited the DNA of Mihara Yasuhiro.
The brand inherits the innovative style aesthetic developed by YASUHIRO MIHARA, and incorporates ideas from the
younger generation who prefer the street.
MYne offers items that incorporate edgy designs based on mode, street, and sports tastes.
The brand successfully incorporates elements of "Mihara Yasuhiro" into trendy items, and its main target is young
people.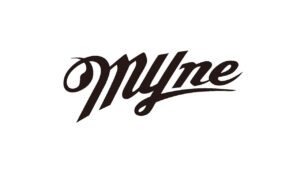 Source : https://moderategenerally.com/?mode=cate&cbid=2392514&csid=0&sort=n
History of MYne

MYne is created by the atelier team of Yasuhiro Mihara.
In December 2016, MYne Sneaker Shop, a street-level store focusing on sneakers, opened in Horie, Osaka.
Additionally, MYne's second flagship store, MYne by idea, opened in Harajuku, Tokyo, in April 2017.
MYne by idea will feature all previous collections and seems to increase the opportunities for people to see the
products.
To celebrate the opening, limited edition sneakers and limited pre-sale pants have been announced.
Koji Kamiya has been appointed as director starting with the Summer 2019 collection.
MYne's most popular items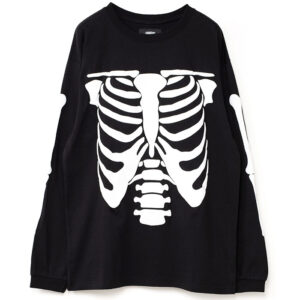 Bone print sweatshirt
Source : https://www.incense-web.com/product/30816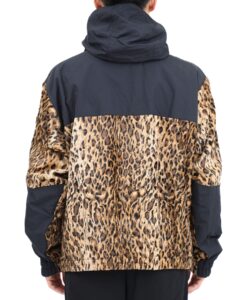 Bespoke leopard jacket
Source : https://studious.co.jp/shop/g/g119650021262/


We are also developing accessories
Source : https://wear.jp/item/52834749/
Recommended stores where you can buy MYne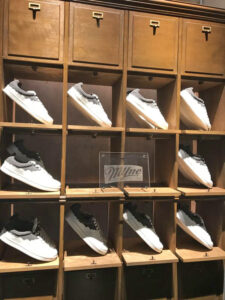 Source : https://riemiyata.com/fashion/15761/
Store Name
MYne by idea
Address
3-30-12 Jingumae, Shibuya-ku, Tokyo
G Building Jingumae 03 2F
Phone number
07066600692
Business hours
12:00〜20:00
Summary

How was it?
We introduced MYne here.
MYne is also active in collaborations with Dickies, Kangol, and others.
We are very much looking forward to the future development of this brand.