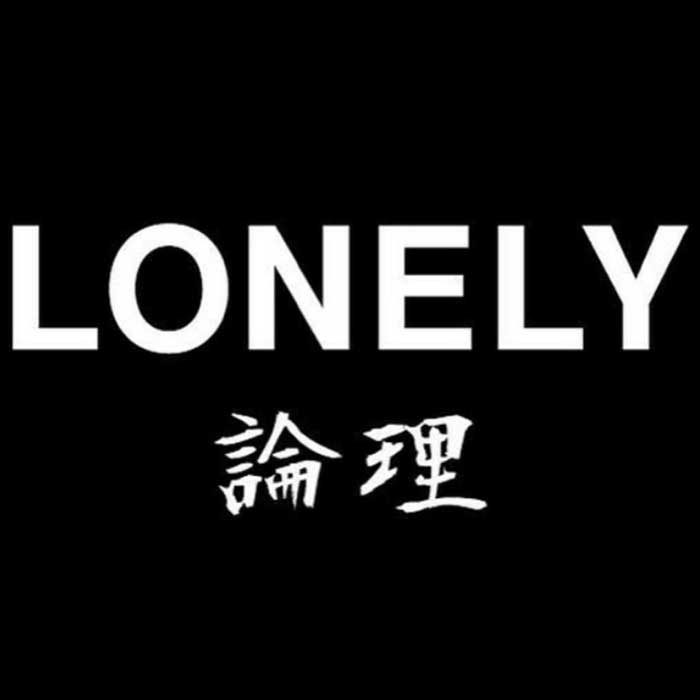 Fusion of Japanism and Street LONELY

The much talked-about brand Lonely incorporates good old Japanese traditional culture into street fashion.
It features quirky and unique prints and has gained a lot of support from people in their teens and 20s.
Here we introduce some of Lonely's features.
What is LONELY?

LONELY is an original Japanese fashion brand that fuses Japanism and street fashion.
With a desire to reintroduce to the world the Japanese obsession with fashion and the culture they have created in
response to the "street fashion" category that is prevalent around the world, LONELY takes Japanese art, anime,
anti-heroes, etc. as its subject matter, and develops uniquely aggressive, Tokyo-interpreted graphics LONELY is
developing a unique and aggressive interpretation of Tokyo-style graphics based on Japanese art, anime, and
anti-heroes.
LONELY is characterized by unusual designs and graphic eccentricities not found in other brands.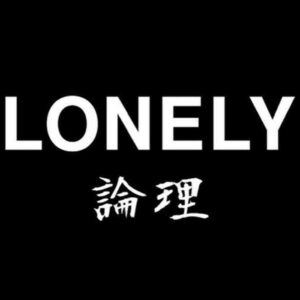 Source : https://americandream-jp.com/?mode=cate&cbid=2301782&csid=0&sort=n
History of LONELY

The brand was started as a logical (LONELY) expression of MADSADTOPMOB's theory on fashion, which has been involved
in numerous design and brand direction projects in Japan and abroad.
In 2018, the brand announced a collaboration with "X-girl".
LONELY's unique Japanism has evolved into a new approach using katakana, which looks like Hangul characters, and two
types of TEEs with X-girl's icon and logo arranged in a new way.
In 2019, X-girl has also announced a collaboration with Fuji Television's "Se Ni ni Bizarre Monogatari" (A Strange
Story).
LONELY's most popular items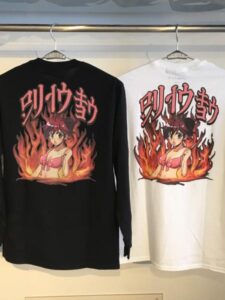 T-shirts featuring graphics
Source : https://kenes-web.com/products/detail.php?product_id=5057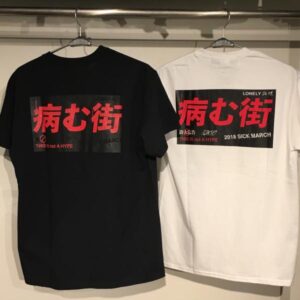 Sick city prints were the talk of the town.
Source : https://kenes-web.com/products/detail.php?product_id=4886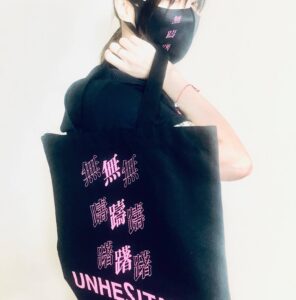 We are also developing bags and other accessories
Source : https://www.onitsuka-chihiro.jp/product/25575/TOTE-BAG-
Recommended stores where you can buy LONELY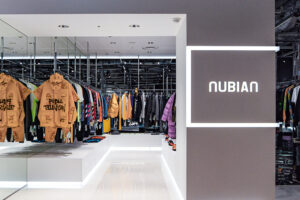 Source : https://nubiantokyo.com/pages/stores
| | |
| --- | --- |
| Store Name | NUBIAN Shinjuku |
| Address | 20-2, Jingumae 1-chome, Shibuya-ku, Tokyo |
| Phone number | 03-6447-0207 |
| Business hours | 11:00〜21:00 |
Summary

How was it? Here we introduced Lonely.
Lonely is gradually gaining popularity, and is now being sold at HYPEBEAST overseas and select stores in Japan.
Please take a look.