Palace: Which has become an Integral Part of the Street and Skate Culture
Have you ever heard of a fashion brand called Palace?
The brand is also officially known as "Palace Skateboards".
The origin of the brand's name can be traced back to nine young people in Waterloo, which is really a trivial thing.
In this article, I will give you an overview of Palace, touching on its history and characteristics.
What is Palace?
Palace is an up-and-coming skater brand founded by Lev Tanju in London in 2009.
The brand has exploded in popularity with celebrities and fashion enthusiasts around the world, and has now become an integral part of the street and skate culture.
The charm of Palace's brand, which continues to be in the spotlight to such an extent, is a number of skater fashions that are "real close" and conscious of the trends that have been dropped into youth culture.
It has come to open a flagship store in the center of London now though it was a fashion brand that was difficult to obtain from the cult status of the popularity for a while.
The brand name "palace" comes from the name of the old mansion on Waterloo Road in London where Mr. Tanju and his friends used to gather all the time, calling it "palace" (palace).
Speaking of Palace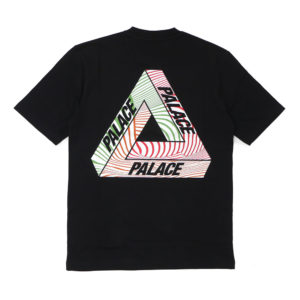 出典 : https://www.rakuten.co.jp/
Speaking of Palace, it's a classic t-shirt with their logo on it.
A plain t-shirt with the brand logo on it is fine, but this one is a triangle of three L-shapes connected together.
If you take a look at some parts of it, you can see the brand logo on each of the L's and the red, green and yellow color scheme combined with the strong presence of the brand.
This is a black t-shirt with a red-green-yellow triangle, but there are many other t-shirts in the same series that offer a wide range of colors.
You can wear it by itself or as an inner layer to dress up your coordination.
Palace Coordinates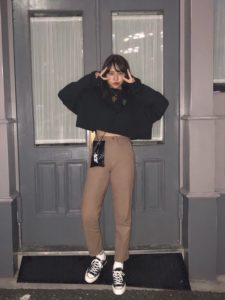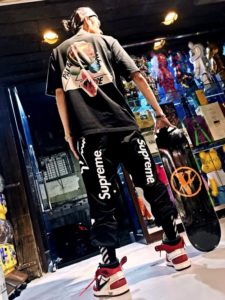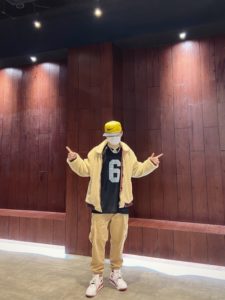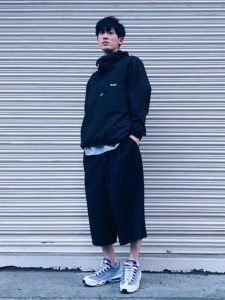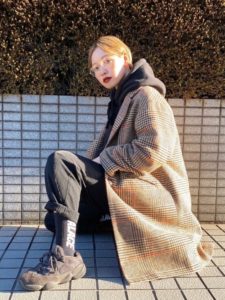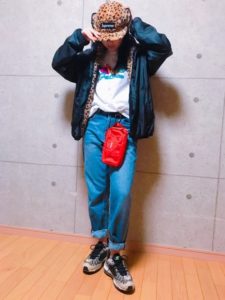 出典 : https://wear.jp/
Recommended places to buy Palace Palace Palace in Tokyo
Palace Skateboarding Tokyo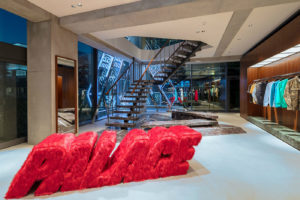 Source : https://www.stirlingelmendorf.com/interiors
| | |
| --- | --- |
| Store Name | Palace Skateboard Tokyo |
| Address | 2F & 3F, 5-9-20 Jingumae, Shibuya-ku, Tokyo |
| Phone Number | 03-6427-2587 |
| Business Hours | 11:00~20:00 |
BRAND COLLECT Brand Collect Harajuku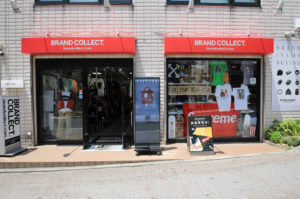 Source : https:// brandcollect.com/
| | |
| --- | --- |
| Store Name | Brand Collect Harajuku |
| Address | 4-26-2 Jingumae, Shibuya-ku, Tokyo |
| Phone Number | 03-3478-2244 |
| Business Hours | 11:00~20:00 |
Summary
What did you think? In this article, we've introduced the appeal of Palace, while touching on its history and features.
A variety of fashion items that have a cult-like design appeal that has taken the world by storm.
The printed illustrations are original and attractive, but the use of color and touch is exquisite.
If you think of it as a famous brand, please take it in your hand because the price range is reasonable depending on the item you choose.