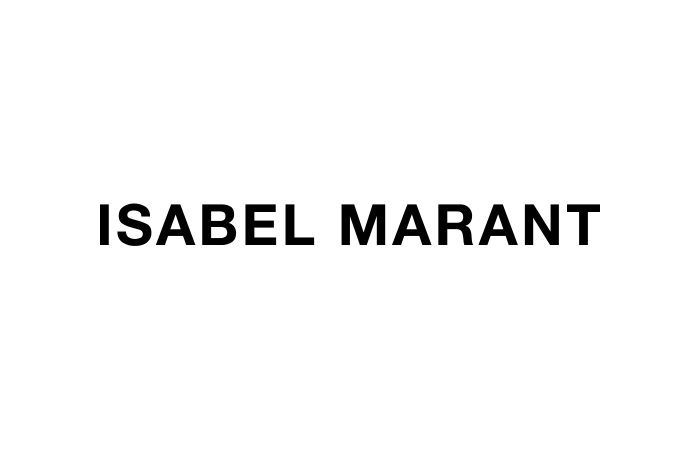 Ethnic elements are the charm! ISABEL MARANT

Isabel Marant has become famous for being used by celebrities all over the world.
The ethnic elements are popular, and there are many celebrities in Japan who are also fans of the brand.
Here we will introduce the history and characteristics of Isabel Marant.
What is ISABEL MARANT?

Isabel Marant is a fashion brand from France, named after the founder herself.
Founded in 1994, the brand began with a collection of accessories and now offers a women's line of clothing and a children's line.
The brand was founded in 1994 and started with a collection of accessories.
At present, her representative items are dresses and cardigans.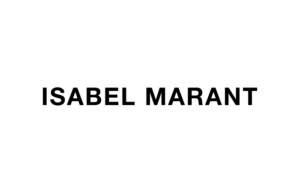 Source : https://www.coronet.co.jp/info/1373/
History of ISABEL MARANT

In 1995, the brand held its first show and made its collection debut.
In 1998, the brand opened its first store in the Bastille district of Paris, a fashion mecca.
In 2000, the brand launched its second line, Isabel Marant Etoile.
In 2004, the founder herself also started a children's line.
In 2010, the company expanded to more stores around the world, setting up street stores in New York, Beijing, Hong Kong, and other cities, and continued to be a force to be reckoned with.
In 2012, the company further expanded its store network and opened its fourth street store in Paris. In August of the same year, the Tokyo store also opened to great fanfare.
The store opened with the entire collection, including the fast collection and the second collection.
ISABEL MARANT's most popular items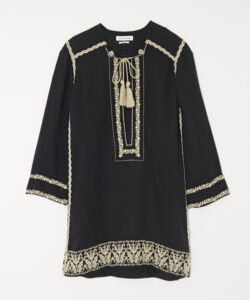 Ethnic elements are a hallmark of the brand.
Source : https://wear.jp/item/14377312/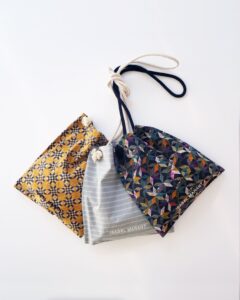 Bags and other accessories are also popular.
Source : https://www.fashionsnap.com/article/2019-09-18/isabel-marant-totebag-19aw/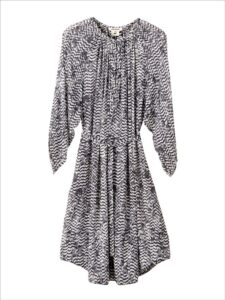 The collaboration with H&M also drew attention.
Source : https://www.elle.com/jp/fashion/trends/g146988/fpi-isabel-marant-pour-hm-item13-1025/
Recommended stores where you can buy ISABEL MARANT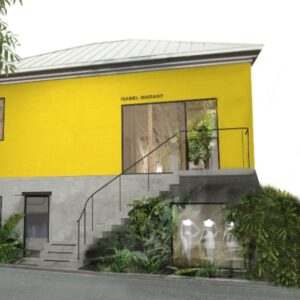 Source : https://www.fashionsnap.com/article/2012-07-18/isabel-marant-omotesando/
| | |
| --- | --- |
| Store Name | Isabel Marant Omotesando |
| Address | 4-3-16 Jingumae, Shibuya-ku, Tokyo |
| Phone number | 03-5772-0412 |
| Business hours | 11:00〜20:00 |
Summary

What did you think?
Here we have introduced Isabel Marant.
The ethnic designs of Isabel Marant are so distinctive that just wearing them will make you feel good.
Please visit the store and have a look.