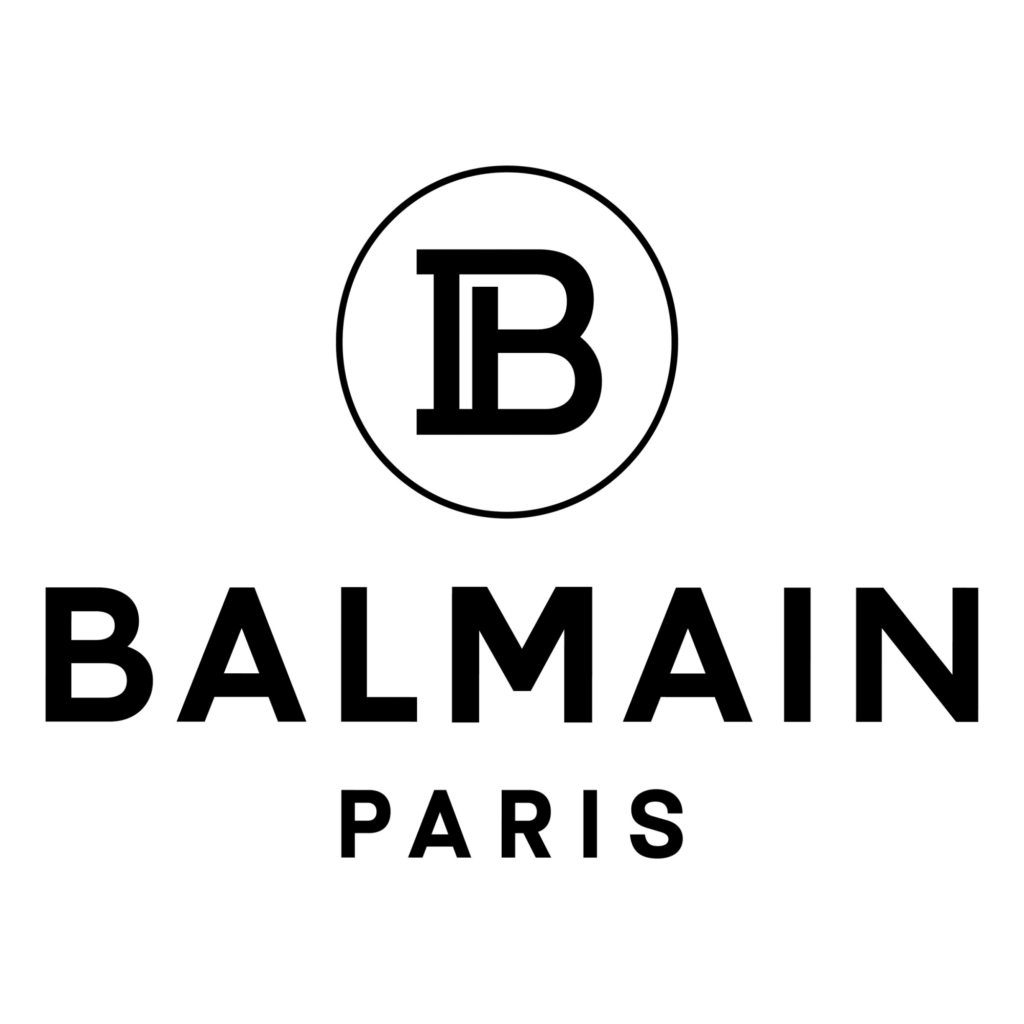 BALMAIN, one of the highest ranks of the Paris Collection.

Balmain has a long history and is a brand known to all fashionistas.
With its commitment to craftsmanship and perfect tailoring, the brand is supported by celebrities and fans all over the world.
Here, we will introduce you to the history of Balmain.
What is BALMAIN?

Balmain is a fashion brand that started as a haute couture maison in 1945.
It was founded by Pierre Balmain and is famous as a popular French luxury brand.
The company offers both men's and women's products. It offers a wide range of products including bags, wallets, ties and other accessories.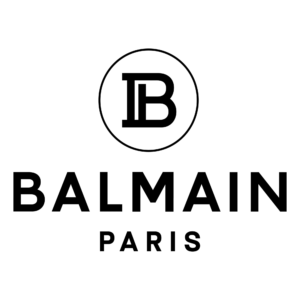 Source : https://www.fashionsnap.com/article/2018-12-06/balmain-new-logo/
History of BALMAIN

The founder of Balmain is Pierre Balmain, born in Savoie, France in 1914. He was born in Savoie, France in 1914 to a father who ran a men's clothing wholesale business and a mother who ran a boutique.
He studied architecture at the Royal Academy of Fine Arts in Paris, but switched to the world of fashion, which had interested him from an early age.
From 1939, he worked as a modelist for Lucien Roulon.
Later, in 1945, he launched the brand "Balmain," which bears his name.
Initially, he was in a very difficult financial situation due to the end of the war, but he managed to release his collection with the help of his parents.
In the 50's, he was considered one of the top three designers along with "Balenciaga" and "Dior". In the 1950s, he was considered one of the top three designers along with Balenciaga and Dior. He also focused on providing costumes for movies and theatrical productions, and once won the Tony Award for Best Costume Design, the highest award in the world of theatrical productions.
In 1982, Pierre Balmain passed away. Eric Mortensen, who had been his assistant, took over the brand until 1991.
From 1993, Oscar De La Renta was in charge of design until 2001.
BALMAIN's most popular items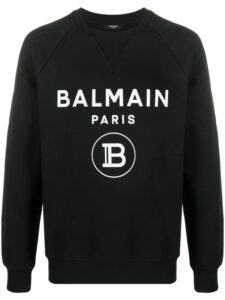 Items with the brand's logo are popular.
Source : https://www.farfetch.com/jp/shopping/men/balmain–item-15744500.aspx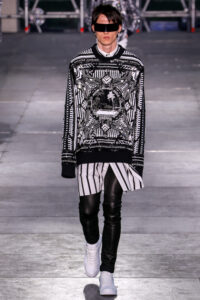 The unique silhouette will captivate many fans.
Source : https://www.pen-online.jp/fashion/balmain/balmain-2020ss-menscollection/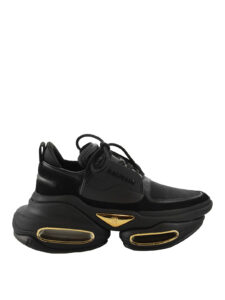 スニーカーなどの小物も充実
Source : https://www.ikrix.com/jp/bbold-sneakers-balmain-192619
Recommended stores where you can buy BALMAIN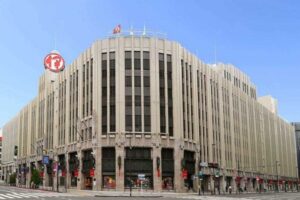 Source : https://www.mistore.jp/store/shinjuku.html
| | |
| --- | --- |
| Store Name | Balmain Isetan Shinjuku |
| Address | INT West Editing, 3F, Isetan Shinjuku Main Building, 3-14-1 Shinjuku, Shinjuku-ku, Tokyo (Women's Clothing) |
| Phone number | 03-3352-1111 |
| Business hours | 11:00〜21:00 |
Summary

What did you think?
Here we have introduced Balmain.
Balmain continues to fascinate the world with its unique silhouette.
I hope you will come in contact with its world view.