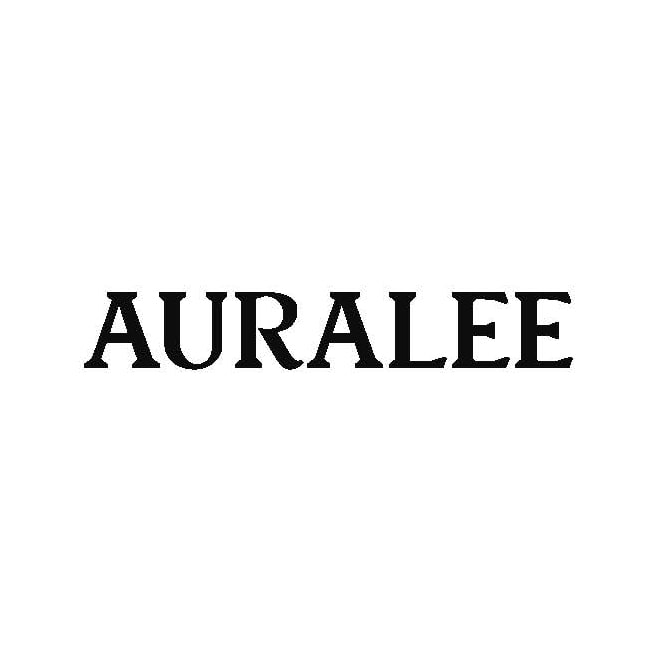 AURALEE is popular for its high quality materials and attention to detail.

AURALEE has been immensely popular since its first collection in 2015.
There are many stores in Japan that carry the brand, and many of you may have heard of it at least once.
Here, we will introduce you to the history of AURALEE.
What is AURALEE?

AURALEE is a domestic fashion brand that started with the 2015 Spring/Summer collection.
The designer is Ryota Iwai, who has experience as a patterner and designer for many brands.
The concept of the brand is "high quality and sophisticated clothes".
In line with this concept, fabrics are carefully selected from all over the world, and the designer himself pursues materials that he thinks are truly good.
The brand's high-quality clothes, which incorporate the trends of the times as well as the mood of the times as conceived by Orrery, have gained great support, especially from fashion professionals.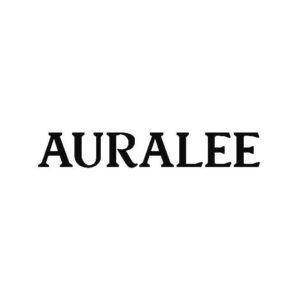 Source : https://www.fashionsnap.com/brand/auralee/
History of AURALEE

Designer Ryota Iwai started "AURALEE" from the Spring/Summer 2015 collection. 2017 saw the opening of his first directly managed store in Minami Aoyama, Tokyo.
In 2017, he opened his first retail store in Minami Aoyama, Tokyo, and in the same year, he collaborated with the select store O.
In 2019, he presented his Fall/Winter 2019 men's and women's collections at the Pompidou Center in Paris.
In September 2019, the designer Iwai received the Newcomer Award and Shiseido Encouragement Award at the 37th Mainichi Fashion Grand Prix.
Because of its growing popularity, many stores now carry it, including numerous major select stores such as UNITED ARROWS and BEAMS, as well as overseas locations such as Korea.
Although AURALEE, which has now been announced up to the 2017 fall/winter collection, does not have directly managed stores, it has become a brand that inevitably sells out at each handling store.
While casual fashion is prominent, AURALEE offers an elegant wardrobe.
The high quality of the fabric, the exquisite size, and the high functionality.
The items of AURALEE with these particulars incorporated will continue to be used as high quality daily wear for elegant adult men.
AURALEE's most popular items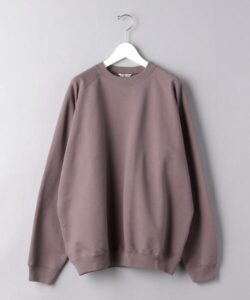 High quality sweatshirts are one of the most popular items.
Source : https://store.united-arrows.co.jp/shop/ua/goods.html?gid=54809594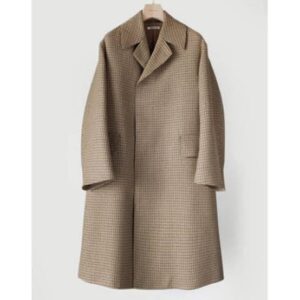 Coats are also popular.
Source : https://jp.mercari.com/item/m99349111923


The collaboration with New Balance was also a hot topic.
Source : https://store.united-arrows.co.jp/shop/uasons/news/2019/03/auralee_tokyo_design_studio_new_balance.html
Recommended stores where you can buy AURALEE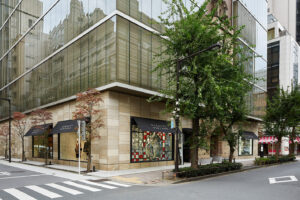 Source : https://www.barneys.co.jp/stores/ginza/
| | |
| --- | --- |
| Store Name | Barneys New York Ginza Store |
| Address | 6-8-7, Ginza, Chuo-ku, Tokyo |
| Phone number | 0120-137-007 |
| Business hours | 11:00〜21:00 |
Summary

What did you think?
Here we have introduced you to AURALEE.
AURALEE is popular among people of all ages.
I hope you will take a look at it.