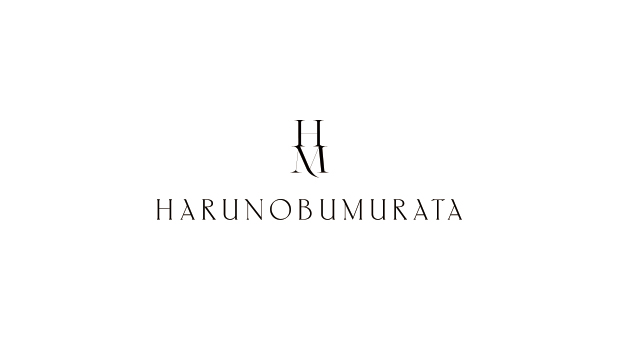 Harunobu Murata, a designer from Jil Sander

Harunobu Murata is also a hot topic for designing the uniforms for the cafeteria in the "Rokkosan Silent Resort" in Kobe and the uniforms for the cosmetics brand "ADDICTION".
As an up-and-coming brand, it is attracting attention from around the world.
Here we introduce the appeal of Harunobu Murata and other aspects of the brand.
What is Harunobu Murata?

Harunobu Murata is a Japanese fashion brand.
The concept is "Luxury of Silence.
The collection is characterized by clean and simple cuts, high quality materials, and neutral colors.
The collection is made of 80% Italian and 20% Japanese fabrics, and includes one-piece coats hand-sewn by Italian craftsmen.
The collection is made of 80% Italian and 20% Japanese fabrics, and features one-piece coats hand-sewn by Italian artisans,
cashmere silk fabric that looks like denim, and Itaa leather bags with specially designed metal legs that stand up on their own.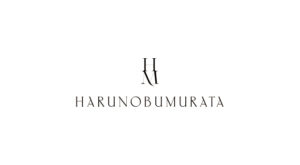 Source : https://rakutenfashionweektokyo.com/jp/brands/detail/harunobumurata/
History of Harunobu Murata

Designer Harunobu Murata became the first Japanese designer to win the Next Generation competition held by the Camera Nazionale della Moda Italiana, the Italian fashion association that runs the Milan Collections, in 2012. He made his debut at the young age of 23 at the 2012 Fall/Winter Milan Fashion Week. He presented his collection under the name Harunobu Murata.
In 2015, he joined Jil Sander's women's design team. He worked under the creative directors Lucy and Luke Mayer until the Spring/Summer 2018 collection.
In 2018, he returned to Japan and started "HARUNOBUMURATA".
Harunobu Murata's most popular items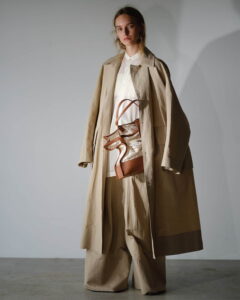 Mannish wear
Source : https://www.fashion-press.net/collections/13450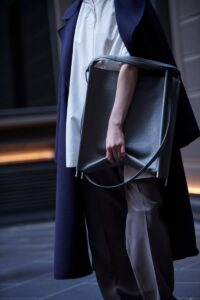 Edgy design of bags and other accessories
Source : https://twitter.com/fashionsnap/status/1316175990410768385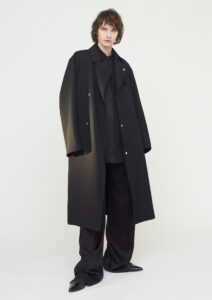 Men's items are also popular.
Source : https://mobile.twitter.com/harunobumurata
Recommended stores where you can buy Harunobu Murata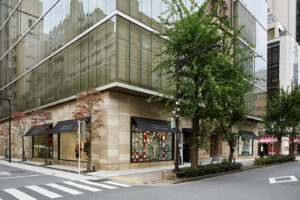 Source : https://www.barneys.co.jp/stores/ginza/
| | |
| --- | --- |
| Store Name | Barneys New York Ginza |
| Address | 6-8-7 Ginza, Chuo-ku, Tokyo, Japan |
| Phone number | 0332891200 |
| Business hours | 11:00〜20:00 |
Summary

How was it?
Here we introduced Harnob Mulata.
Harnob Mulata presents sophisticated collections that incorporate techniques honed at big maisons.
We hope you will take a look at the world of Harnob Mulata.