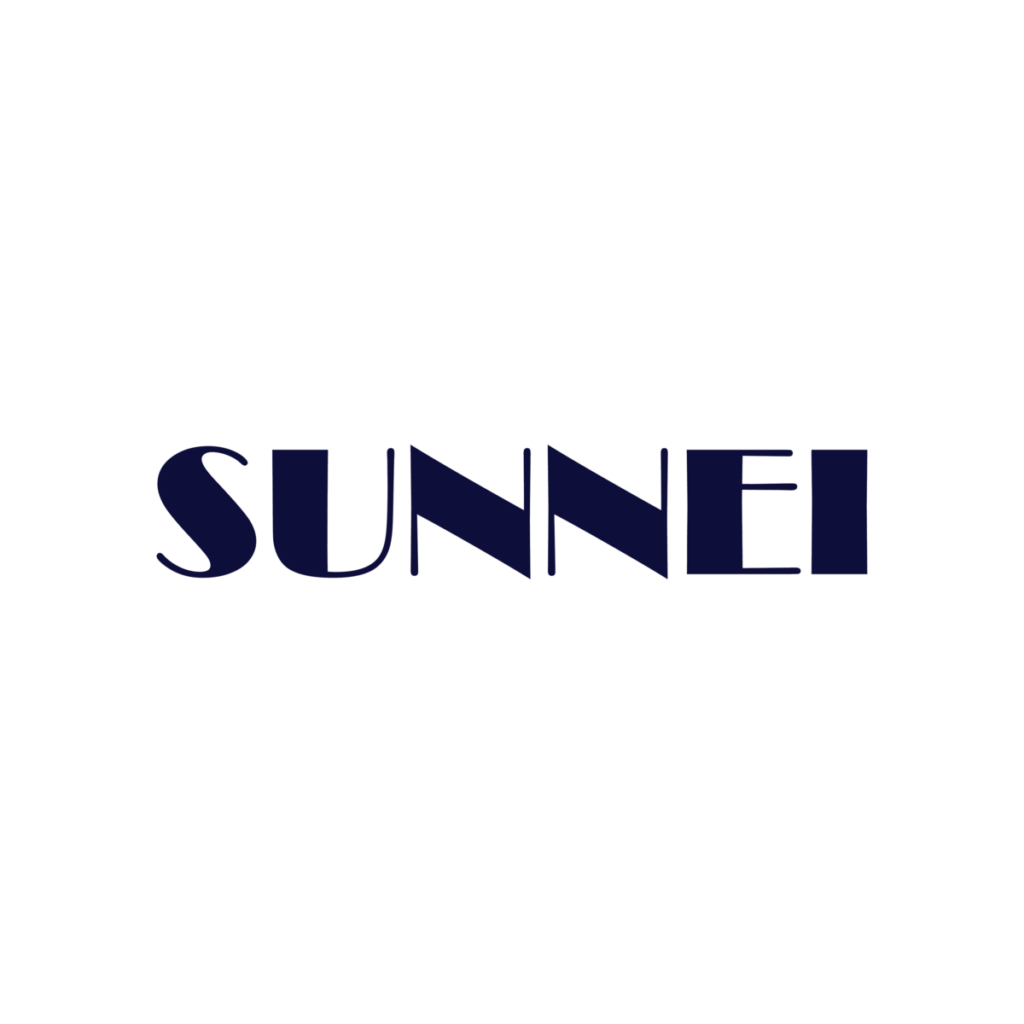 SUNNEI graces the runway with her innovative use of color

SUNNEI is popular for its designs that play on traditional tailored styles, using quality materials unique to Italy.
SUNNEI is an up-and-coming brand that has caught the attention of fashionistas around the world.
Here, we introduce the appeal of SUNNEI and other aspects of the brand.
What is SUNNEI?

SUNNEI is an Italian fashion brand.
It is a young and up-and-coming brand that started in 2015.
It is characterized by a style that adds a sense of fun to traditional Italian tailoring and mixes irony.
Also, the colorful use of colors is one of the popular features.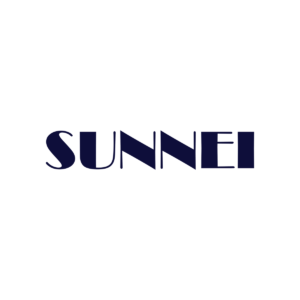 Source : https://commons.wikimedia.org/wiki/File:SUNNEI_Logo.png
History of SUNNEI

SUNNEI's designers are Loris Messina and Simone Rizzo.
Loris worked as a VMD for Gucci and was a former assistant to a famous photographer, and Simone was a former buyer for a select store.
The two designers traveled to New York together for about a month, where they did market research by visiting various retailers, clientele, and trends.
They sensed a gap between the brand and the consumer, which inspired them to start the brand.
The brand was launched in 2015; it made its runway debut at Milan Men's Fashion Week in 2016.
SUNNEI's most popular items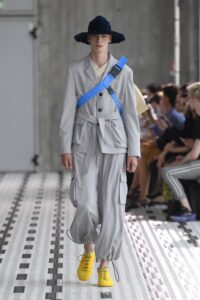 A look with a distinctive use of color
Source : https://apparel-web.com/collection/milano_mens/50558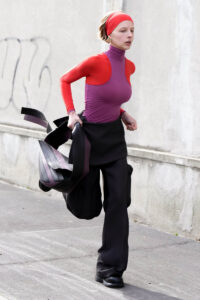 Ladies' wear is also available.
Source : https://spur.hpplus.jp/collection/season/2223aw/sunnei/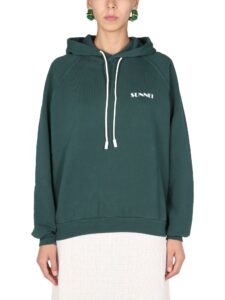 Sweatshirts and other items are also popular
Source : https://raffles.mn/uynd13307j250v
Recommended stores where you can buy SUNNEI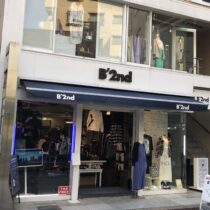 Source : https://www.jiyugaoka-abc.com/shopguide/fashion/shoes/113900.html
| | |
| --- | --- |
| Store Name | B-second Jiyugaoka |
| Address | 1-8-3 Jiyugaoka, Meguro-ku, Tokyo |
| Phone number | 03-3724-8172 |
| Business hours | 11:00〜20:00 |
Summary

How was it?
Here we have introduced SUNNEI.
SUNNEI is minimalistic and structured, with an added touch of modern humor.
We hope you will take a look at their beautiful wear.