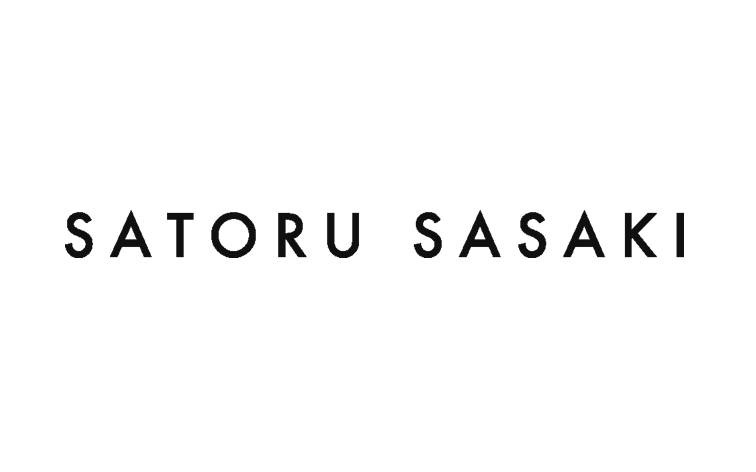 Clothes that make women admired by men too Satoru Sasaki

Satoru Sasaki (SATORUSASAKI) just debuted in 2020.
Satoru Sasaki is a designer who has been steadily gaining experience both in Japan and abroad in order to realize his dream of becoming a designer.
Here we introduce the charm of Satoru Sasaki.
What is Satoru Sasaki?

Satoru Sasaki is a Japanese women's fashion brand.
Based on the concept of "clothes that make women admire men too," the brand proposes a collection that is both feminine and masculine, based on the image of a strong woman.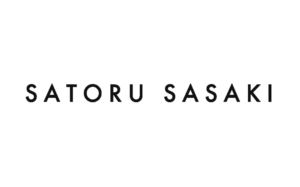 Source : https://qui.tokyo/brand/satoru-sasaki
History of Satoru Sasaki

Designer Satoru Sasaki studied under Taro Horiuchi at Taro Horiuchi Co. after graduating from university.
After leaving the company, he returned home to Kobe to create a piece for his trip to Europe, which was selected as a finalist for the TOKYO DESIGN WEEK ASIA AWARD 2015.
In June 2016, he went to Europe for a year to work as a design assistant intern under Jean Paul Nott and Celine during Phoebe Philo's tenure, and then in 2020, he will be working for
Satoru Sasaki (SATORU SASAKI) was started.
Satoru Sasaki's most popular items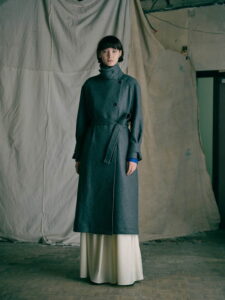 Minimalist silhouette
Source : https://www.fashion-press.net/brands/5801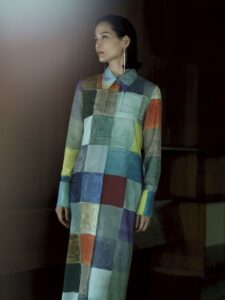 Patchwork coats are also appreciated abroad
Source : https://www.fujingaho.jp/lifestyle/fashion-jewelry-watch/a36723913/made-by-japanese-satorusasaki-210617/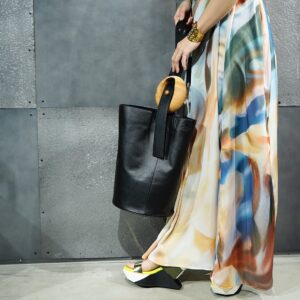 The bag is also a remarkable item.
Source : http://amanojak.jp/new_arrival/satoru%20sasaki/satorusasaki20220214.html
Recommended stores where you can buy Satoru Sasaki
Summary

I think the minimalist approach that Satoru Sasaki creates is very much in tune with the active women of today, and I think it is the perfect real clothes for women living in the city.