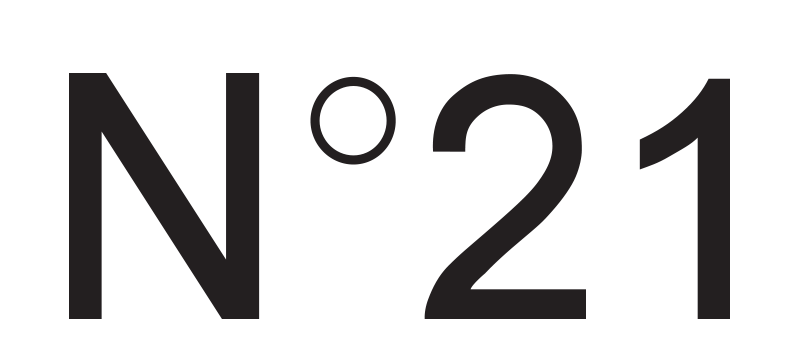 Italian brand designed by Alessandro Dell'Acqua N°21 numero ventuno

Numero Ventuno is characterized by its sensual femininity, which is enchanted by luxurious materials that embody Italian elegance.
The brand has many loyal users in Japan and is supported by celebrities around the world.
Here, we introduce the features of Numero Ventuno.
What is N°21 numero ventuno?

N°21 (numero ventuno) is an Italian fashion brand.
It offers both men's and women's wear.
The brand name has two meanings: "21," the number of the birthday and the designer's lucky number, and the 21st century, a new era for the brand.
To create contrast, the brand focuses on materials, using elegant materials such as embroidery and brocade, which are then combined with contrasting jersey and knitwear.
The silhouette is characterized by sharp tailoring.
Both men's and women's wear are neutral. It has a genderless atmosphere.
There is a somewhat sporty feel to the luxurious and beautiful orthodox mode that is typical of the Italian brand.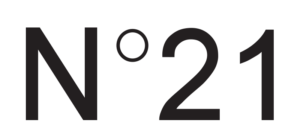 Source : https://daisenkaku.or.jp/27050wncdd70nca859
History of N°21 numero ventuno

Alessandro Dell' Acqua, born in Naples, Italy in 1962, studied graphics at the Naples Belle Arti's Accademia, a prestigious art school in Naples, in 1982. Accademia, a prestigious art school in Naples.
In 1987, he became the chief designer of "Pietro Pianforini.
In 1988, he took charge of the wedding collection for "GENNY" and retired in 1993.
After that, he gained experience at brands such as "Enrica Massei," "Virginia," and "Iceberg," and became independent in 1994. In 1994, he became independent and started "a|a milano".
In the spring/summer of 1996, he started a women's wear brand "Alessandro Dell' Acqua" bearing his own name.
From 2008 to 2009, he served as the creative director of "MALO".
N°21 numero ventuno's most popular items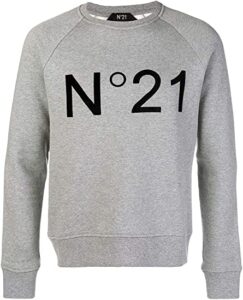 Sweatshirt with logo
Source : https://www.amazon.co.jp/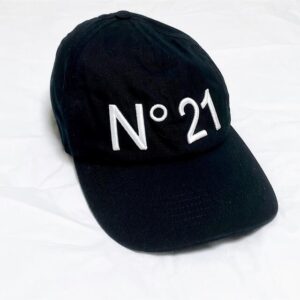 Caps and other accessories are also popular.
Source : https://item.fril.jp/da0336de39c5be4fcf99b40b4ee608c3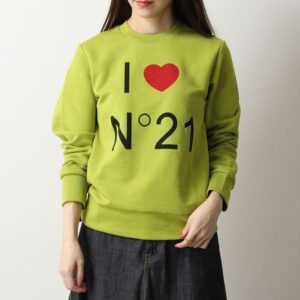 Kids' products are also available.
Source : https://store.shopping.yahoo.co.jp/s-musee/331204405.html?sc_e=syia_algdtl_dmn
Recommended stores where you can buy N°21 numero ventuno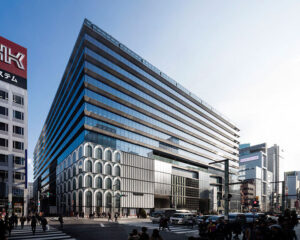 Source : https://www.fashion-press.net/news/10513
| | |
| --- | --- |
| Store Name | Numero Ventuno GINZA SIX |
| Address | 3F GINZA SIX, 6-10-1 Ginza, Chuo-ku, Tokyo |
| Phone number | 0335720021 |
| Business hours | 10:30〜20:30 |
Summary

How was it?
Here we introduced Numero Ventuno.
N°21 (numero ventuno) is the brand of Alessandro Dell'Acqua, a master of the Italian mode world, but it also has a sporty street element and an exceptional sense of style.
It is a brand that can be enjoyed beyond various barriers such as age and gender.