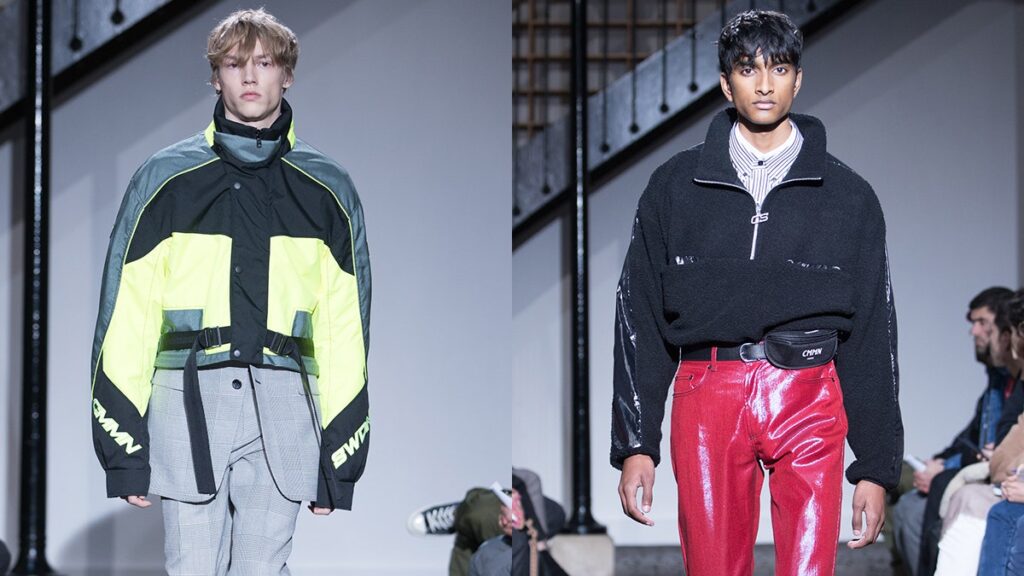 New Youth Culture Born of Opposite Trends CMMN SWDN

CMMN SWDN's identity is a mix of the elegance of classic tailoring typical of Sweden, the designer's birthplace, and the inspiration of London's subculture.
Although the brand has just started to be handled in Japan, it is now steadily expanding its sales channels, mainly through select stores.
Here we introduce some of the features of CMMN SWDN.
What is CMMN SWDN?

CMMN SWDN is a menswear brand founded by Saif Bakir and Emma Hudlund.
Combining the elegance of classic tailored menswear with inspiration from youth subcultures, the brand presents a new image of menswear.
It seeks to redefine menswear with the energy, noise, and culture of youth.
The pieces are simple and high quality along with exquisite twists and playfulness.
This brand is highly recommended for clothing lovers who like simple things but want something a little more playful.



Source : https://www.gqjapan.jp/fashion/collection/20180205/cmmn-swdn-aw18
History of CMMN SWDN

CMMN SWDN was founded by Saif Bakir and Emma Hudlund.
The company started in 2012 and is based in London.
For the Fall/Winter 2014 season, the brand participated in the London Collections under the auspices of NEWGEN Men, a project by the British Fashion Council to support new designers.
Netherlands, 2018.
The brand presented a collaborative sunglasses collection with Ace&Tate, an eyewear brand from Amsterdam.
Inspired by 1990s rave culture and sci-fi films, the This Ward Award featured models named after the Matrix and Blade Runner.
CMMN SWDN's most popular items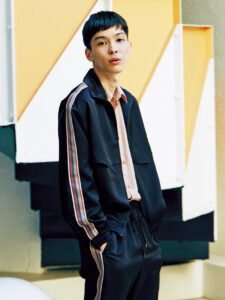 Setups are a popular item
Source : https://archive.mensnonno.jp/news/2017/03/20/42112/


Uniquely cut jacket
Source : https://store.shopping.yahoo.co.jp/zozo/59849744.html?sc_e=syia_algdtl_dmn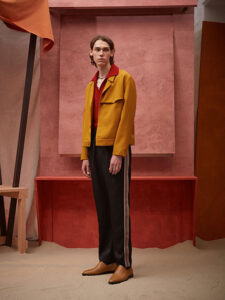 We are also known for our styling
Source : https://www.fashion-press.net/collections/6283
Recommended stores where you can buy CMMN SWDN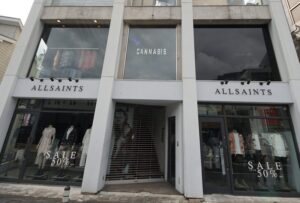 Source : https://sonar.tokyo/shops/cannabis_catstreet/
| | |
| --- | --- |
| Store Name | Cannabis Harajuku |
| Address | GB Bldg. 2F, 5-17-24 Jingumae, Shibuya-ku, Tokyo |
| Phone number | 0357663014 |
| Business hours | 12:00〜20:00 |
Summary

How was it?
Here we introduced you to CMMN SWDN.
If you are looking for luxury x casual x avant-garde design, CMMN SWDN is the perfect brand for you.
Please take a look.