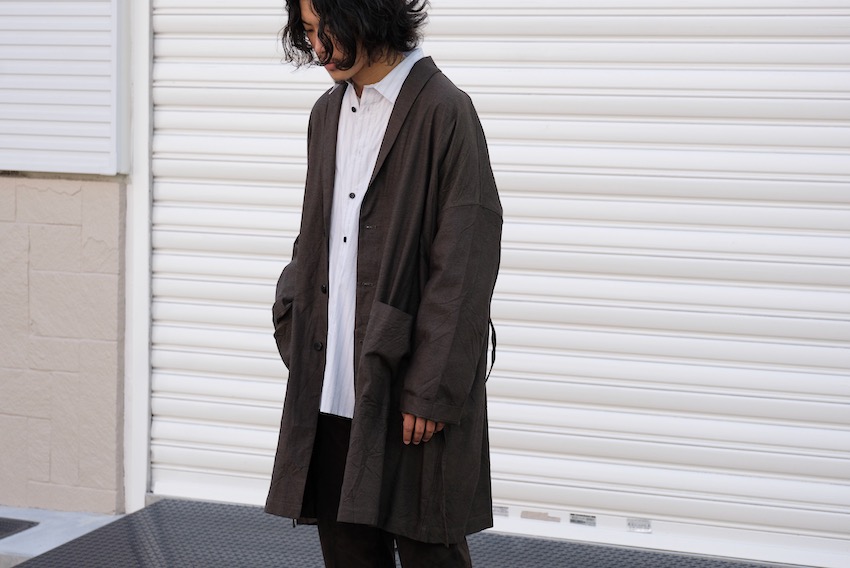 Creation and comfort are also excellent. yoko sakamoto

yoko sakamoto creates clothes with no theme for each season, but rather with the aim of relaxing her shoulders as
much as possible and staying close to the essence of what she does.
Despite its distinctive design, yoko sakamoto offers very comfortable clothes.
Here we introduce some of yoko sakamoto's characteristics.
What is yoko sakamoto?

yoko sakamoto is a fashion brand established by yoko sakamoto in 2013.
It is a unisex brand.
The brand designs what people always want to wear under the theme of "designs that do not stick to the boundaries of
ready-to-wear and handmade clothes.
The brand focuses on creation and comfort through handwork and craftsmanship, and proposes styles unique to
"yokosakamoto".
The brand does not have a specific theme for each season, but proposes products that people always want to wear as
"everyday wear.
The items are mainly in chic colors and have a loose silhouette.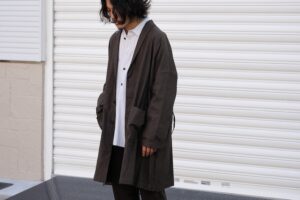 Source : https://raycoal.jp/blog/2021/10/17/yokosakamoto-atelier-robe/
History of yoko sakamoto

The designer is yoko sakamoto.
She studied design, sewing, and pattern making at Kobe Design University for four years.
After graduation, she worked in sales at a textile apparel company. An oversized rucksack she made for sales at the
time was well received and was commercialized as "Bonbon Rucksack" in 2014.
The brand was launched in the 2014 Spring/Summer collection.
From the 2017-18 fall/winter collection, the brand will start as a men's brand offering only men's wear.
yoko sakamoto's most popular items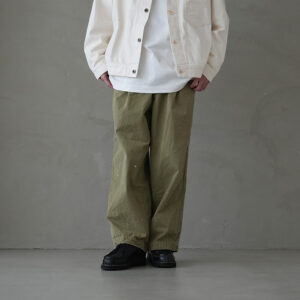 Loose-fitting silhouette pants
Source : https://lbr-wh.com/view/item/000000003081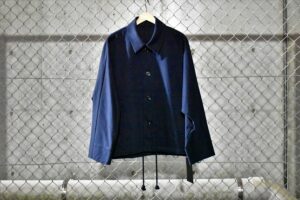 Shirt with beautiful silhouette
Source : https://www.tf-style.com/shop/611/topics/275522/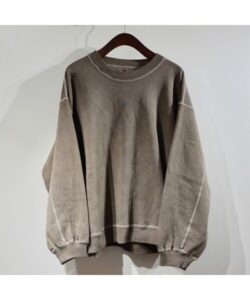 Sweatshirts are also popular items
Source : https://wear.jp/item/25231439/
Recommended stores where you can buy yoko sakamoto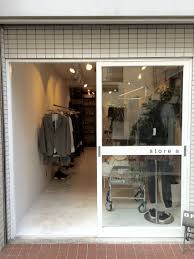 Source : https://store-a0909.blogspot.com/2015/10/store.html
| | |
| --- | --- |
| Store Name | store a |
| Address | 1-24-1 #102B Shinjuku, Shinjuku-ku, Tokyo |
| Phone number | 0363801358 |
| Business hours | 13:00〜20:00 |
Summary

How was it? Here we introduced yoko sakamoto.
yoko sakamoto proposes products that you will always want to wear as "everyday wear.
It is one of the brands that we would like you to try once.