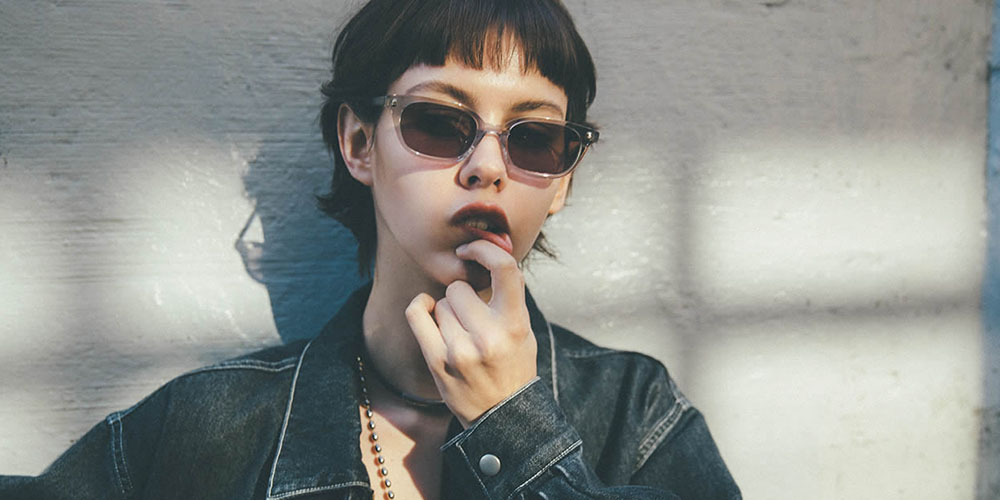 A.D.S.R. eyewear brand from Japan

A.D.S.R. is an up-and-coming brand that evokes a diverse culture of art and music that transcends the boundaries of
street fashion and mode.
A.D.S.R. is an up-and-coming brand that evokes such a backbone from its products and numerous visuals.
While being an eyewear brand, the videos and photos that are sent out have a depth that goes beyond the category and
fascinate those who see them.
Here we introduce some of the features of A.D.S.R.
What is A.D.S.R?

ADSR is a Japanese eyewear brand launched in 2010.
Like music, the eyewear designed by maximizing the various qualities of the materials is a cutting-edge item that
incorporates various music cultures into its designs without compromising the atmosphere of classic (prestigious)
eyewear.
As a Japanese brand, we have the impression that many of their designs fit well with Japanese faces.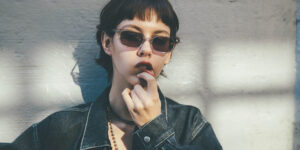 Source : https://props.tokyo/adsr-calibre/
History of A.D.S.R

The designer is Mitsuru Kojima.
Born in Okayama, Japan in 1979, he moved to the U.S. in 1997. While attending college, he started his apparel career
at "A.P.C. NY".
After returning to Japan in 2002, he joined "Supreme" and launched his own eyewear brand "A.D.S.R." in 2010.
The brand name, named after the initial letters of "Attack," "Decay," "Sustain," and "Release," which are parameters
for controlling sound, expresses his desire to delicately control and create various elements in design.
A.D.S.R's most popular items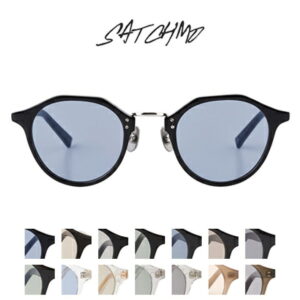 SATCHMO
Source : https://item.rakuten.co.jp/womanremix/satchmo/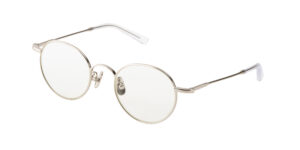 LOU
Source : https://www.room-onlinestore.jp/product/21122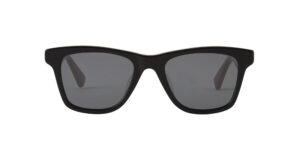 D
Source : https://www.adsrfoundation.com/products/
Recommended stores where you can buy A.D.S.R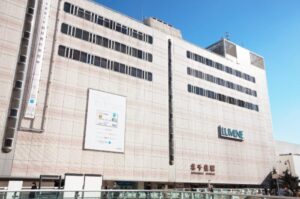 Source : https://www.adachikanko.net/spot/
| | |
| --- | --- |
| Store Name | Trip LUMINE Kitasenju |
| Address | 6F Lumine Kitasenju, 42-2 Senju-Asahi-cho, Adachi-ku, Tokyo |
| Phone number | 0368062007 |
| Business hours | 10:00〜20:30 |
Summary

How was it?
Here we introduced ADSR.
Elegant and stylish, ADSR has an atmosphere of elegance and style.
Why not try to find one that you are particular about?