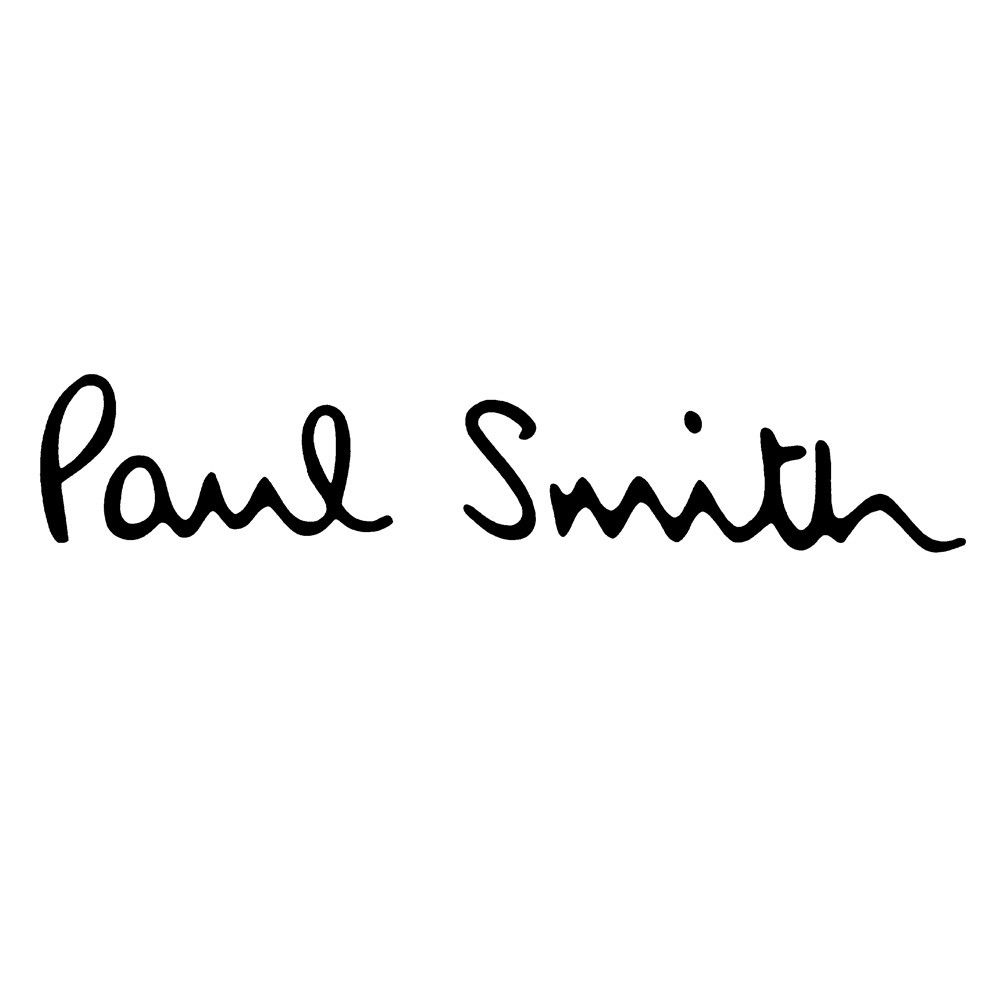 A witty design! Paul smith from England

Paul Smith is often seen in department stores and select stores.
You may have seen Paul Smith's products in department stores and select shops because of their high quality materials and distinctive designs.
In this section, we will introduce the history and characteristics of Paul Smith.
What is Paul smith?

Paul Smith is a fashion brand from England.
Although it has a strong men's image, it also offers women's products. The concept of Paul Smith is "classic with a twist".
The line development is abundant, and there are various labels, from Paul Smith COLLECTION, which is the highest level line limited to Japan, to PS Paul Smith, which is a casual line.
This diversifies the price range, so that people of all ages, from students to the middle generation, can enjoy Paul Smith.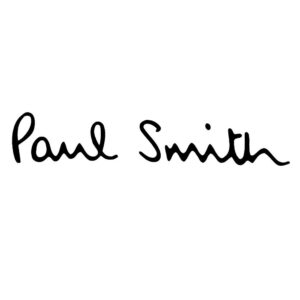 Source : https://www.pinterest.jp/pin/396387204677500111/
History of Paul smith

Paul Smith is the brand that Mr. Paul Smith founded as shown in the name, and it is a long-established brand centering on men's goods.
The history of this brand is relatively young in 1970 and the brand.
At first, Paul Smith did not have the brand's products in his company, but started his business as a select store.
The brands that he dealt with were Margaret Howell and Kenzo, which are also leading global brands.
Paul Smith, who dealt in such products, became a huge success at the time of the select store, and gradually began to create original works.
It was a simple product that emphasized comfort, and the design with good comfort, simplicity, and no waste quickly became popular.
Later, in 1976, the company entered the Paris Collection.
The Paris Collection was a huge success. The company's entry into Japan was relatively early, in 1984, and after opening a directly managed store, it became a standard brand in department stores throughout Japan.
Today, the brand offers products that support the total coordination of men and women, such as accessories, perfumes, and shoes, as well as children's products.
Paul smith's most popular items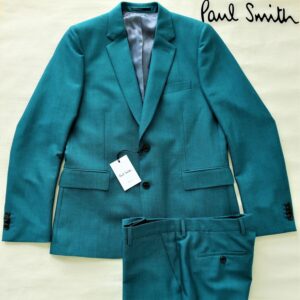 Suits with a twist in design are popular.
Source : https://www.buyma.com/item/68536041/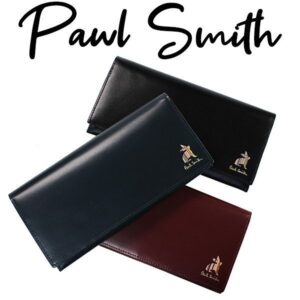 Small items such as wallet are also available.
Source : https://www.buyma.com/item/48230859/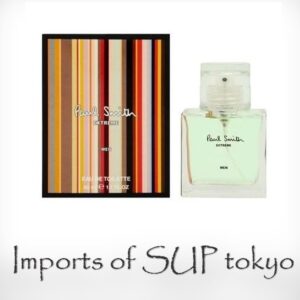 The packaging design of the perfume is also Paul's specialty.
Source : https://www.buyma.com/item/61282207/
Recommended stores where you can buy Paul smith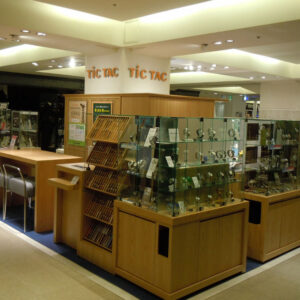 Source : https://livejapan.com/ja/in-tokyo/in-pref-tokyo/in-ikebukuro/spot-lj0008258/
| | |
| --- | --- |
| Store Name | Tic Tac Ikebukuro Parco Store |
| Address | Main Building 4F, 1-28-2, Minami-Ikebukuro, Toshima-ku, Tokyo 171-8557, Japan |
| Phone number | 03-5391-8376 |
| Business hours | 10:00 ~ 21:00 |
Summary

What did you think?
Here we have introduced you to Paul Smith.
Paul Smith is the leader in the suit world. Paul Smith is the leader in the suit world.
I hope you will try them out for yourself.